Welcome to your St Cuthbert's community
Get involved and engage with your community.

St Cuthbert's Community is where you can register to attend upcoming events, be part of exciting fundraising campaigns, and connect with leaders in your community.
Get involved in your community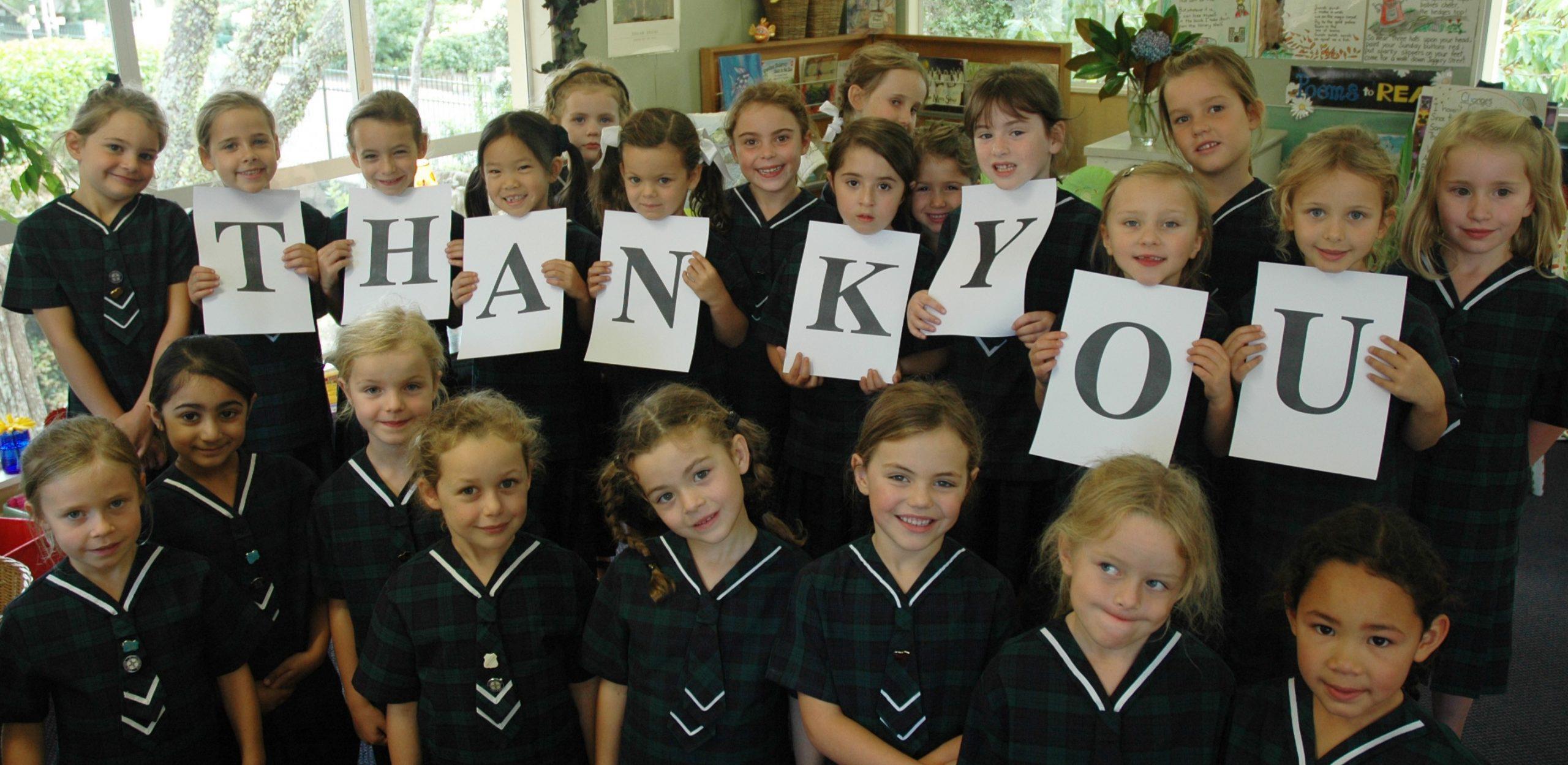 Make a donation
Make a gift to a cause that's close to your heart, and we'll help you make an impact.

Donate NOW